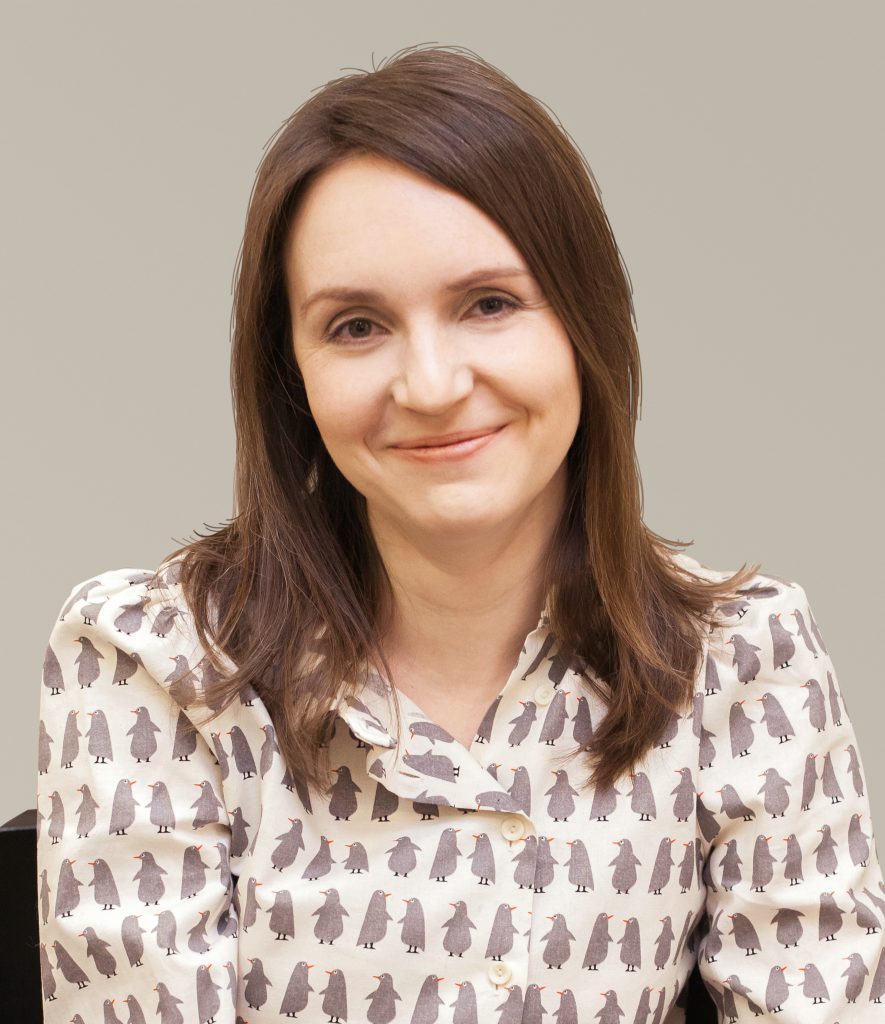 About me
CLINICAL PSYCHOLOGIST, COUNSELOR
I am a clinical psychologist, a cognitive-behavioral therapist, accepts children, adolescents, and adults on matters relating to children.
EDUCATION AND PROFESSIONAL DEVELOPMENT
2000-2005: Moscow State University M.V. Lomonosov, clinical psychologist.
Member of the Association of Cognitive-Behavioral Therapist since 2015.
Cognitive-behavioral therapy of emotional disorders, SRI Roszdrav, by AB Holmogorova and NG Garanyan, 2005-2006
CBT of separation anxiety disorder in children, Silvia Schnider, 2015
CBT of depression: modern approaches, by David Clark, 2016
CBT of obsessive-compulsive disorder, Yakov Kochetkov, 2016
CBT of children and adolescents: with neurotic disorders, PTSD, anorexia, 2017
Kid's skills: decision-oriented therapy, by the author of method Ben Furman, 2016
Narrative approach, Center for Narrative Psychology and Practice, 2007-2008
Working with teenagers in narrative practice, Sarah Walter, UK, 2009
Loss of partnership, Maggie Carrie (Australia), 2010
System Family Therapy, Institute of Group and Family Psychotherapy, 2006-2007
Murray method: therapy of the consequences of trauma, violence, deprivation, by the author of the method Marilyn Murray, 2009-2012
WORK EXPERIENCE
Experience in work with children and adolescents since 2005: in the state center for children and adolescents who have fallen into a difficult life situation, incl. with guardian families. For more than 4 years, Maria was occupied as clinical psychologist and family therapist in a large private international medical center in Moscow as a part of psychotherapeutic team, and she has extensive experience working with expats.
Field of specialization
• Evidence based psychotherapy, cognitive behavioral therapy, narrative therapy, kid's skills, dialectical behavior therapy, communication training
• Treatment of anxiety, depression, fears in children and adolescents
• Adjustment disorders
• Emotional dysregulation
• Improvement of child-parental relationship
• Behavioral disorders in children and adolescents (hysterics, demonstrative behavior, eating disorders, difficulties in communicating with peers, etc).
• Assistance to families, children, adolescents and adults in situations of trauma, acute grief.
Languages
• Russian Native C2
• English Fluent B2
• French Basic A2
View graph