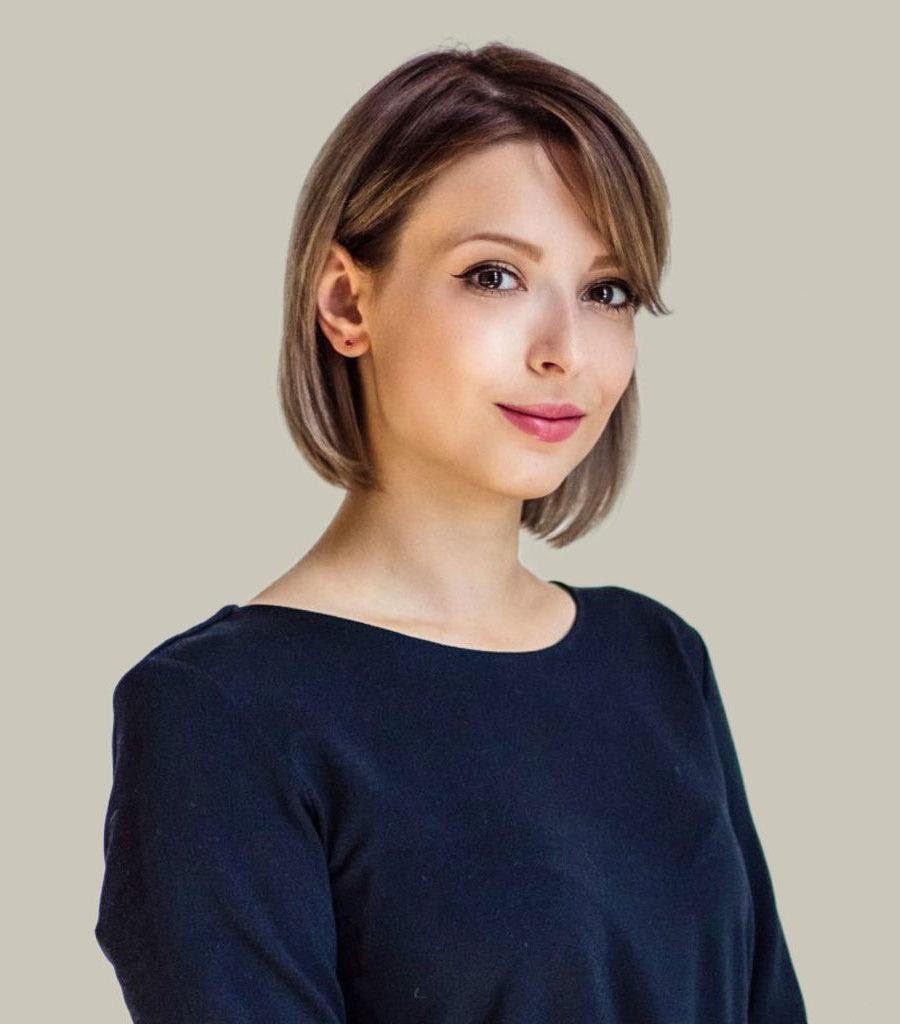 About me
Specialty: Psychiatrist
Education
2015 – graduated from the I.M. Sechenov First Moscow State Medical University, specialty «General Medicine».
2015 – 2017 – clinical residency at the V.P. Serbsky National Medical Research Center for Psychiatry and Narcology.
2017 – until now – scientific work, passing postgraduate studies at the Department of Borderline psychiatry. Preparing to defend a thesis for a candidate of medical sciences on the topic: «The dependence of the therapeutic dynamic of psychotic depressive disorders on the psychophysiological diseases of patients».
Experience
From 2017 to 2019 – consultant psychotherapist at the State Budgetary Institution "Moscow Service for Psychological Assistance to the Population" of the Department of Labor and Social Protection.
2018 – professional retraining in the specialty "Psychotherapy" at the Central State Medical Academy of the Administrative Department of the President of the Russian Federation.
Since 2018 – Psychiatrist at the Mental Health Center.
2019 – till now – Psychiatrist at the Alzrus Foundation.
Certificates
2019 – training under the program "Cognitive psychotherapy" at the Center for cognitive therapy, Association of Cognitive Behavioral Therapists announces recruitment of specialists, st. Moscow.
2019 – internship at the Berlin Summer School "Psychiatry as a Science" (PhD, Prof. Norman Sartorius Charité – Universitätsmedizin Berlin, Germany).
2020 – passing the course "Therapy of acceptance and responsibility: the first steps in practice" (hosted by Daria Suchilina).
Work experience as a psychiatrist in a hospital and at an outpatient appointment for more than 3 years.
The area of scientific and practical interests is affective disorders.
Primary individual consultation with a psychiatrist (80 minutes) – 8500 rubles.
Individual consultation with a psychiatrist repeated (50 minutes) – 6500 rubles.
Visiting of a psychiatrist with the consultation for the patient up to 90 minutes – 12000 rubles.
Individual consultation with a psychologist (50 minutes) – 5500 rubles
View graph