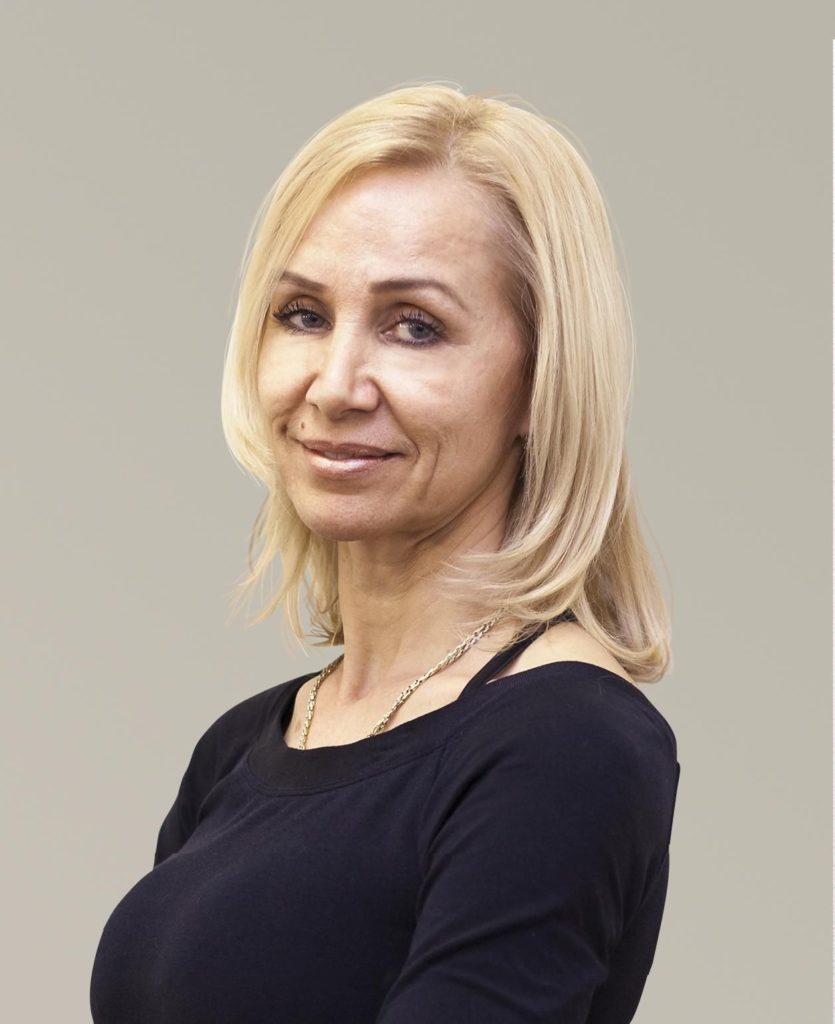 About me
Clinical psychologist, Family Marriage Therapist (FMT)
Certified EFT-therapist (Standard ICEEFT, Canada), Certified Schema-therapist (Standard ISST6 USA)
Education: Department of Psychology, Moscow State University (MSU), Institute of Practical Psychology and Psychoanalysis, Department of Systemic Family Therapy (European Family Therapy Association Standard, EFTA) Harvard University Extention School, Cambridge, MA, Personal Relationship & Emotions course (Close relationships and emotions )
The Gottman Institute, Seattle, US course Working with Complex Couples
Permanent Participant of International Conferences in Rome (Italy), New York, Washington DC (USA) on the topics "Attachment", "Trauma", "Sexuality"; and also participated in seminars and workshops with leading therapists of the world: Nancy-McWilliams, Otto Kernberg, John Henden, Udi Oren, Joan Farell, Sue Johnson, Remco den Waangarten, and others.
Appointment cost:
– Sexology consulation 50 minutes – 3000 rubles
-Individual consultation 50 minutes – 4000 rubles
– Consultation for couples 80 minutes – 5 000 rubles
Private practice since 2009.
Tatiana works with families, couples and individual clients, offering her clients to look at the family problems through systemic lens. Her work is based on the Family Systems approaches, including EFT (Emotion-Focused Therapy) – an approach that combines family dynamics and emotional connection in couples. The main goal is to help couples to get out of crises (betrayal included).  But it also might be helpful for people whose spouses or partners may not wish or be able to join therapy.
In addition, outside of Family Systems approach, Tatiana works with individual problems such as Border line spectrum disturbances, PTSD, trauma, grieving and losses, anxiety and phobias. For this work she leverages well-established international psychotherapeutic approaches, such as CBT, Schema-therapy, DBT.
Typically, Couple and Individual Therapy issues include:
·       Problems in close relationships
·       Problems in parental-child relationships.
·       Affairs
·       Polyamorous relationship
·       Loss and grief
·       Post-traumatic stress disorder
·       Crises and transition periods
·       Panic attacks, obsessions
View graph